When we hear about products made, especially with plants that help us to have or achieve a healthy life, we think that they are low-quality products of which they do not work 100%. However, "Heart & BodyNaturals" shows us the opposite. The objective of this company is to provide excellent natural products that are organic made with plants, and thus be able to help you with overweight and weight loss.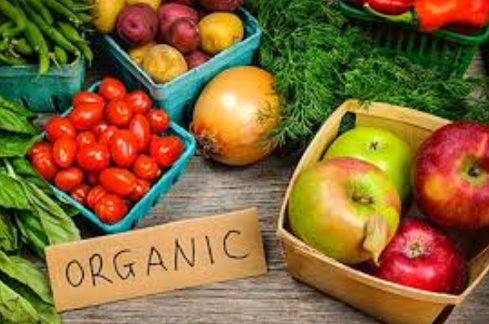 Our brand have grown during these 6 years, developing more than 300 products which work for different purposes such as: Being able to treat inflammation, cleanse the colon, muscle relaxation, etc. In addition, some products that we produce use essential oils that help you to be more relaxing and are easy to use. Most products are gluten-free.
Some of the products of Heart & BodyNaturals are:
"Mind" as we age our brain is the most affected, but the use of "Mind" provides us with powerful superfoods for the brain. Several consumers have commented that when taking "Mind" they have a feeling of calm, greater happiness and notice an improvement in sleep.
"Body" which provides powerful nutrition for the cardiovascular system and helps reduce chronic inflammation; this also helps with the release of nitric oxide that helps with blood pressure. Some people happily commented that their doctors have lowered their medications.
"Soul" is a product that provides many alkalizing superfoods rich in chlorophyll and ancient herbs that provide a balance in the pH. The consumers of "Soul" notice that they have an increase in energy and fewer food cravings.
Slimmer weight loss and Vitalitea detox tea which is one of the most powerful detox teas available. It is composed of plants that gently cleanse the digestive system and help with the elimination of undigested waste in the colon and digestive system. In addition, the use of Vitalite can help with weight loss.