In this populated world, due to increasing demand in food it is hard to satisfy all the requirements of people. So, the government is investing in various food industries that will help satisfy these requirements. But it is not easy to put up a farm just like that. There are many factors one must consider before deploying a farm. If you are thinking of investing money in poultry farming. Then you are at right place my friend. Our website provides poultry farming business plans designed by professional farmers and experts. It will help you put up a poultry farm and guide your success.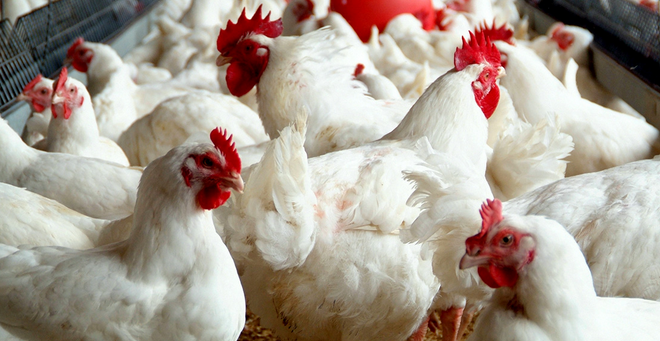 One of the important factor to be considered is the breed of the chicken which you are going to use at start for starting the breeding process. It is recommended to get day old chicken from reputated sellers. You should try contacting to other local farmers to prune-out those reliable sellers from whom you can buy chicken. The transportation of this chickens should be done very carefully. As these chickens are very sensitive and any mortal wound can result in reduction of production capability. Generally, the cost of these chickens are very high, so you need to show your negotiation skills in order to make your every penny worth.
The second factor is land. Geographical situated East-West axis land must be chosen. As this location have low temperature fluctuations. Chickens are not well with changing temperature. The farmer should also consider other factors like the quality of the food which we are going to feed to chicken and their waste disposal systems. It is necessary to keep the farm clean and hygienic to get the optimum production rate and high-quality meat. For more information visit our website. We provide the best broiler chicken farming business plan which you can't get anywhere in the market.