You sometime think that you don't have skin like your baby's skin and why your mother doesn't have a skin like yours. This is obviously very interesting because everyone can't always have a same skin texture. A baby always has a soft skin because his skin is well-nourished and he has no exposure to environmental elements in life that cause your skin texture to change over time. You can maintain this texture or say Natural skin tightening if you nourish your skin with what nature has provided you. Your face skin is thinner, more sensitive and more exposed to environment.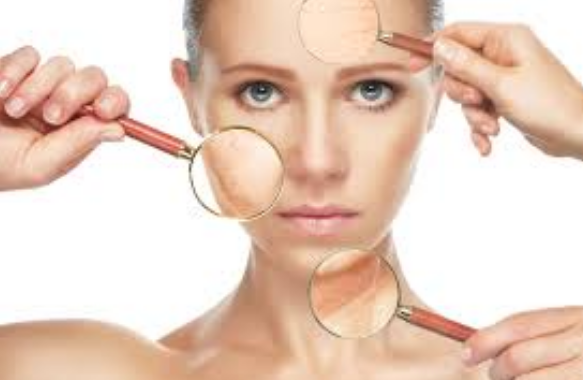 Why you need skin toning?
You always need to look gorgeous. Body figure is a one thing, but face skin has more charm to attract others. Skin is a covering on your body that enhance its appearance like your body figure. It is like buying a fruit or vegetable which has smooth skin and you never buy the one with wrinkled skin or you don't like to wear a wrinkled dress on your body. Skin toning is also essential for your skin's good health.
What you need to do?
You can enhance your skin tone through careful cleansing, moisturizing, exfoliating, and protecting it from sun heat and polluted environment. The foremost essential thing is to keep your skin hydrated. This is very simple and you don't need much efforts. Drink plenty of water a day which will keep your skin hydrated every time. Remember, your skin gets dehydrated due to sweat and moreover, due to your constant exposure to air-conditioner and polluted environment. The chemicals in cosmetics you use in your daily life also dehydrate your skin to a great extent. You can maintain your natural skin tightening simply by drinking enough water and keeping your skin covered with enough clothing to get protection from pollutants in the environment. These are simple rules for healthy skin which are good for natural skin tightening.